Individual therapy
During the first consultation, we will talk about your life situation: Why do you want to start therapy?
Individual therapy is an effective form of treatment that involves working one-on-one with a therapist. Finding the right english speaking psychologist for you can be difficult.
Your active cooperation is especially important for you to really benefit from the treatment. An assessment for psychotherapy or counseling is an opportunity to discuss with your therapist whether a psychotherapeutic intervention might be appropriate for your difficulties. Such as :
- Anxiety, stress and Phobias
- Depression
- Trauma and crisis
- Personality disorders ex.(Borderline (BPD), Narcissistic, Antisocial(ASPD), Paranoid, Schizoid, Histronic, Avoidant)
- Body image concerns/ Eating disorders
- Grief and Loss
- Culture shock-inc. relocation/Life transitions
- Self-Esteem and Self-Worth Deficiencies
- OCD (Obsessive Compulsive Disorder)
- Issues with identity
- Assertiveness
- Living as an emotionally sensitive person
- Social phobia 
I am a clinical psychologist with many years of experience in providing individual therapy. I have expertise in a wide range of therapeutic areas including depression, anxiety, stress management and life transitions.
With personalized care, I will work with you to identify areas that need improvement and develop goals that can help you to achieve mental wellness and inner peace.
If you are looking for english speaking therapist in Berlin, I am available to provide individual therapy. My focus is on helping individuals achieve a better understanding of themselves and learn tools and strategies they can use to cope with life's challenges. Together we will work through your struggles in order to reach the highest level of functioning and personal growth that you can achieve.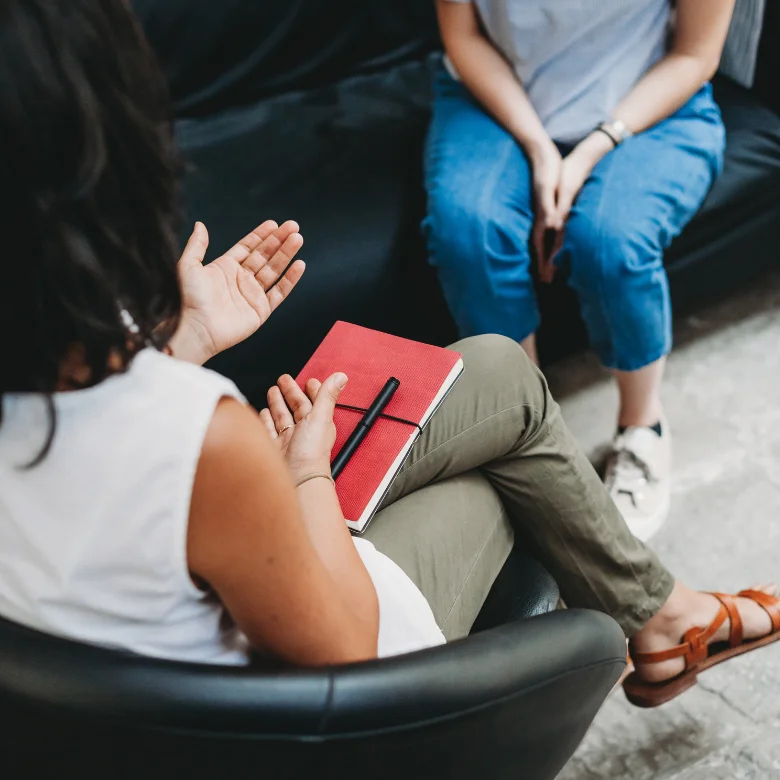 Blog - Psychology - Psychotherapy - Sexology