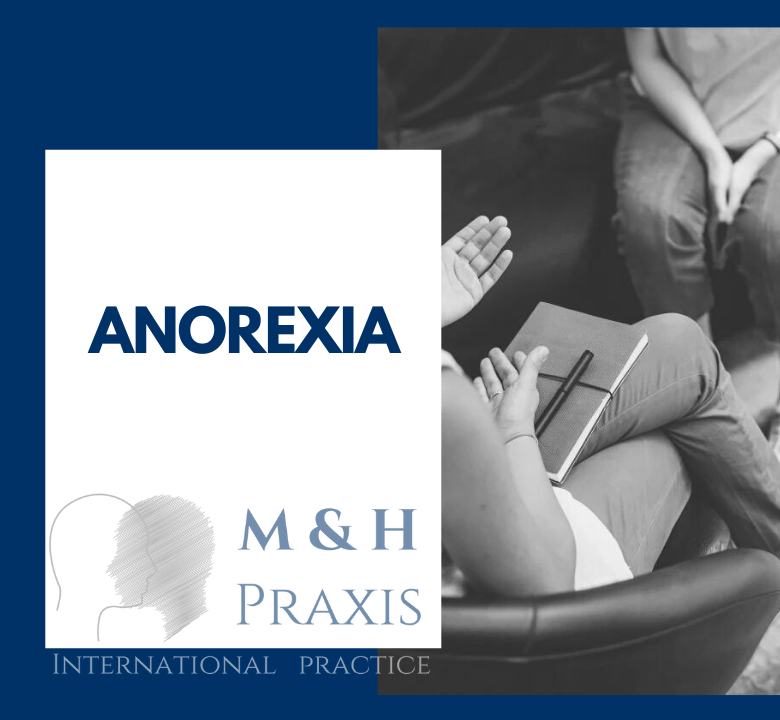 What is it a Anorexia
December 30, 2022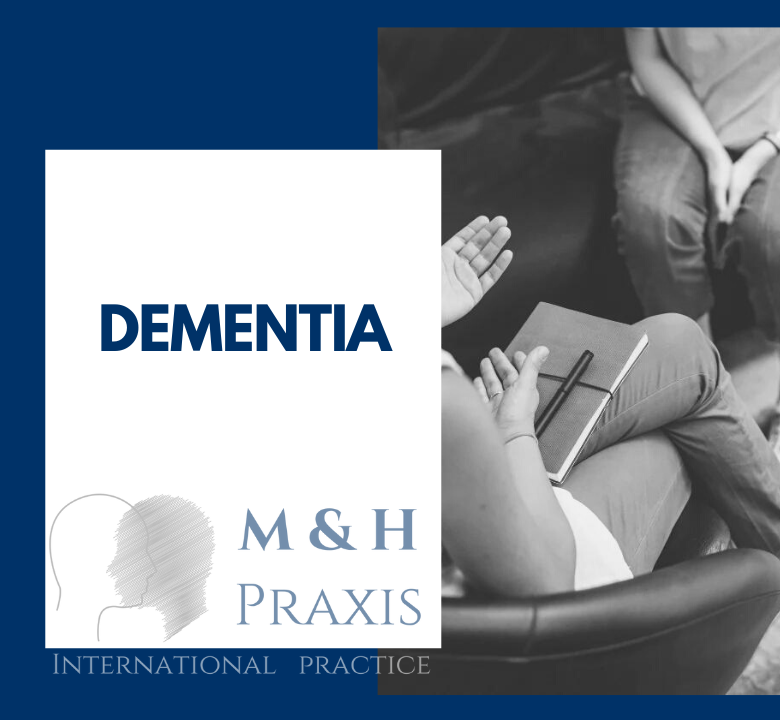 What is it a Dementia
January 13, 2023
Integrative psychotherapy is an approach to counseling that integrates multiple schools of thought and theories in order to create a blended, holistic treatment plan.
Integrative Psychotherapy
Integrative psychotherapy is an evidence-based psychological practice that combines different elements from different theories and techniques in order to best meet the individual needs of the patient. This tailored approach enables the therapist to employ multiple methods, depending on which type of therapy might work most effectively for a given person or situation. As such, integrative psychotherapy gives practitioners access to an expansive toolkit that can be used to help treat clients with various ailments on both physical and mental levels. By integrating aspects from diverse schools of thought and research findings, therapists are better prepared to support people using holistic principles that take into account their complete biopsychosocial context. In this blog post, we'll dive deeper into what Integrative Psychotherapy is by exploring its history, key concepts, benefits and potential drawbacks.
An Overview of Integrative Psychotherapy
Integrative psychotherapy is an approach to counseling that integrates multiple schools of thought and theories in order to create a blended, holistic treatment plan. This modality is used to better understand the client as a whole person, taking into account their individual beliefs, experiences, values, and goals. It is based on the understanding that mental health issues arise from complex psychological processes between the body and mind. By using different perspectives and approaches, practitioners are able to create distinct therapies tailored for each unique client. Integrative psychotherapy is an empowering process that promotes healing and wholeness by establishing a connection with clients' inner strengths and resources.
Integrative psychotherapy is an approach that combines various therapeutic techniques in order to provide a comprehensive treatment plan. This type of session may involve a variety of techniques, such as:
Cognitive Behavioral Therapy (CBT)
Dialectical Behavioral Therapy (DBT)
Psychoeducation
Psychodynamic Therapy
Solution Focused Therapy
Narrative Therapy
Art therapy
Meditation and mindfulness techniques
The Benefits of Integrative Psychotherapy
Integrative Psychotherapy has been demonstrated to benefit clients in many ways. One of these advantages is a stronger sense of self-awareness, allowing individuals to gain insights on their thoughts, feelings, and behaviors. Additionally, through this approach people are able to explore their unique values and develop strategies for making changes in their life which can lead to increased wellbeing. Furthermore, integrative psychotherapy not only emphasizes addressing existing issues but also aims at developing skills for future success and happiness. Thanks to its combination of multiple theories and techniques, clients are able to feel reassured that their unique needs and situation will be taken into account.
Techniques Used in Integrative Psychotherapy
Integrative Psychotherapy is an approach to mental health therapy that combines the approaches of various therapeutic techniques in order to meet the needs of individual clients. This kind of therapy takes into consideration the individual's physical, emotional, environmental and psychological factors which have contributed to their current situation and facilitates healing via non-judgmental reflection, active listening and using a variety of psychotherapeutic techniques such as cognitive behavioral therapy, family systems therapy, psychodynamic psychotherapy and mindfulness meditation. By utilizing integrative strategies like these from different therapeutic modalities practitioners are able to holistically address a person's issues instead of simply focusing on one single issue that may be presented.
Types of Patients That Benefit from Integrative Psychotherapy
Integrative Psychotherapy is a valuable therapy model that can help people with various types of psychological issues. This tailored approach allows therapists to combine different techniques based on a patient's individual needs and goals, which can facilitate greater insight and understanding. Integrative Psychotherapy can be effective for a wide range of presenting issues such as depression, anxiety, trauma-related disturbances, self-esteem difficulties and relationship issues. In addition, the integrative model helps individuals become aware of patterns in their lives in order to create changes in difficult areas. Ultimately, this type of psychotherapy has provided relief for many people who have suffered from psychological distress and found comfort in opening up about their thoughts and emotions within a safe environment.
The Role of the Therapist in Integrative Psychotherapy
Integrative psychotherapy is a holistic approach to psychotherapy that values the tapping of multiple disciplines in order to best treat the client as an individual. Within this framework, the role of the psychotherapist can be both challenging and rewarding. Therapists must draw on a range of skills to truly understand each unique situation and truly understand what would benefit their clients most. This often requires creative problem solving, excellent communication skills and understanding the client's desired goals, taking into account all sources of influence on the person's current state. Integrative psychotherapy further calls for therapists to establish healthy boundaries within their practice, balancing empathy with setting limits when necessary. By effectively using integrative modalities within this framework, therapists can ensure that all elements in treatment are working together seamlessly in pursuit of improved wellbeing for their clientele.
How to Find an Integrative Psychotherapist
Finding the right integrative psychotherapist can be an important part of your healing journey. This type of therapy is a powerful combination of psychological perspectives that are designed to address and treat complex mental health issues. Make sure to do your research on any potential therapist to ensure they are properly qualified and trained in integrative psychotherapy before you start your sessions. Review their credentials, check if they have any qualifications or certifications related to integrative psychotherapy, and look at ratings and reviews from past clients to get a sense of how your experience may be with them. Finally, trust your instincts when making a decision on who to work with. If something doesn't feel right, take the time to explore other options until you find an integrative psychotherapist who fits best with you.
In summary, integrative psychotherapy is a beneficial approach for many different types of problems. It combines various techniques from different psychological theories and research to create a client-centered approach that works. Pyshotherapists who use this type of therapy benefit from their ability to customize the sessions based on the particular needs of the patient. In addition, they can adjust the approaches as needed, allowing them to respond quickly to changing dynamics or new developments in their clients' lives. Ultimately, finding an integrative therapist who matches your individual needs can be invaluable -- not only in terms of therapeutic effectiveness but also in terms of improving your emotional wellbeing. Being comfortable with your therapist is essential in maximizing its effectiveness as you work jointly towards achieving progress on any personal issues you may have.